Jun. 16, 2021
Sausage Casings Suppliers tell us it all depends on the sausage you make, the style and the customer.

There are three types of animal casings: pork, lamb and beef. Pork is the most common Sausage Casing and is very versatile. The other edible is lamb, which satisfies Islamic and kosher food rules, but is very finely processed. Beef, which is technically edible, is very tough and is often reserved for cured products such as salami.
Other parts of the animal's intestine are also available, almost all the way from the stomach to the body.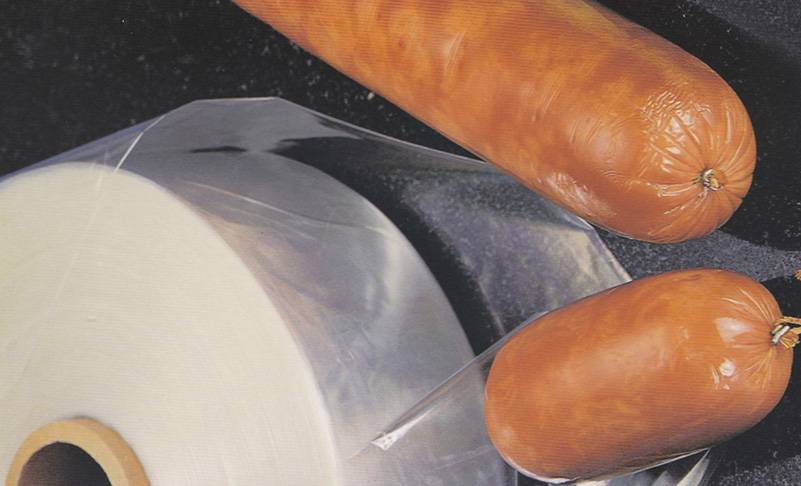 Sausage Casing
Then there are the animal-based collagen casings. They are processed and sold as dried "sticks". Very easy to work with, but not as inexpensive as fresh intestinal casings. Fresh means you have a lot of salt to wash off and then maybe a couple of rinses on the larger casings to remove odors from the farm yard.
There are some vegetarian casings that are edible, and then there are artificial materials that are just for covering, but not for eating.
In hot dog manufacturing, they use a two-stage process that uses an inner and outer casing. The outside is artificial and the inside is edible. The entire shell is filled, then cooked, and the final stage is to remove the shell before packaging.
The company also offers Clipping Machine, please feel free to contact us if you need it!