Mar. 28, 2022
The Vacuum electric sausage filling equipment, used to finish the filling of meat under vacuum problems, properly avoids fat oxidation, avoids healthy protein hydrolysis, minimizes bacterial survival and properly ensures the service life of the meats.
Vacuum electrical filling machine, After a long period of use, some faults may happen. As a matter of fact, many faults are caused by inappropriate operation of the team, however many are likewise as a result of the device itself running slower after a long time of use. Sausage casing supplier SHENGMAO aid you examine the vacuum sausage filler equipment common troubles.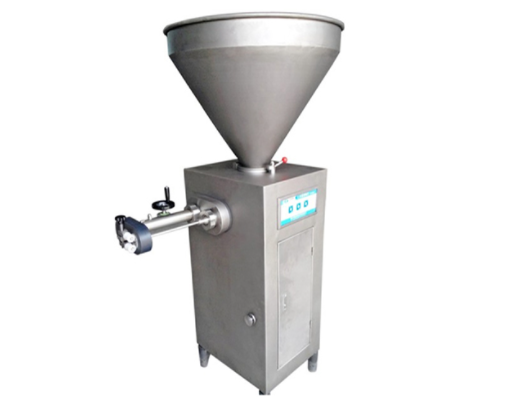 screw feeding inflexible
The major issue is that the screw feeding drive is not adequately lubed. You simply need to acquire some lube to oil the screw feeding drive.
the drive motor does not work
In fact, lots of good friends recognize that the power supply is not connected, but is it really so? Naturally, this is just one of them. One more one is a blown fuse. You just need to replace the fuse.
inadequate cylinder stress
Normally, this is primarily as a result of low stress modification on the cylinder pressure regulator of the injection device, you just need to boost the functioning stress of the managing gas on the cyndrical tube.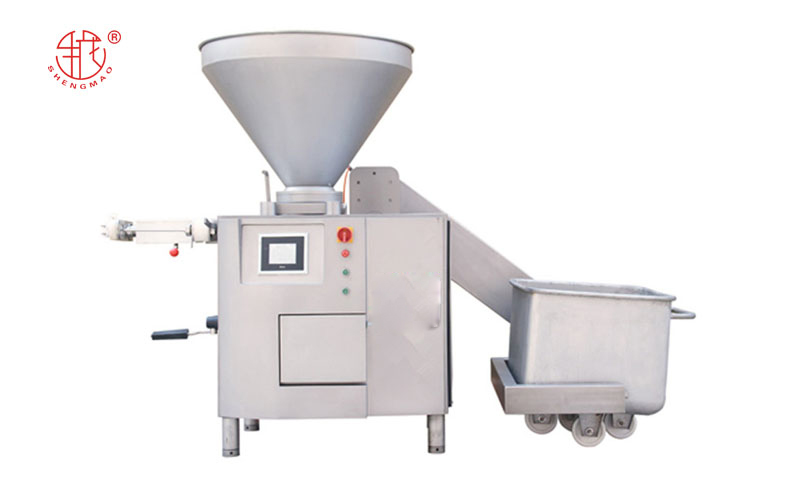 incapable to filling
The vacuum pump filter may be blocked. Clean or replace the air pump filter.
The vacuum tube inside the injection device may be blocked by the meat block, simply remove the vacuum tube inside the device to clean up the vacuum tube.
The meat may be as well chilly or too hard. You require to readjust the temperature. Keep in mind to keep the meat soft.
It is feasible that the reversing arm is not set up to load the thick product. Examine if the turning around arm is mounted in the device. If the turning around arm is not mounted, install it promptly.
The pump might not be adequately oiled. In this case, it is very important to guarantee that the entire pump body is lubricated.
The pump vane might not be inserted correctly. Attempt lining up the grooves in the pump vanes with the centre of the blades.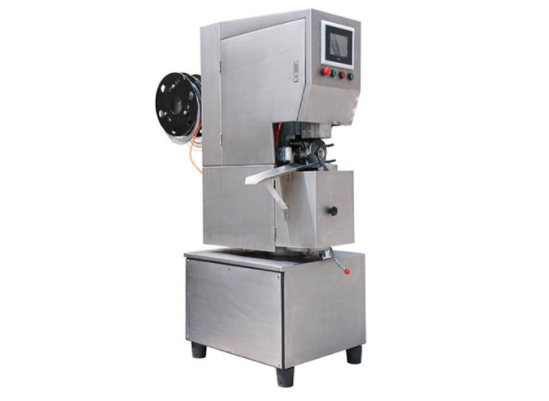 The SHENGMAO vacuum sausage filler equipment ZKG3500 is equipped with an automatic twist cable device. It appropriates for direct dental filling, synthetic, collagen, cellulose or wired natural sausage case. The system works with a vast array of stylists as well as maintenance work is automatically displayed on the screen on time. Touch screen operation with PLC control. If you are looking for a dependable vacuum cleaner canning maker, please contact us.
These are just several of the frequently asked questions about vacuum sausage filler. It is important that the sausage filling maker is used appropriately which the devices is well kept. We additionally have U clips and also sausage casings for sale and also welcome your queries.