May. 11, 2022
Sausage clippers are common machines in meat packing plants and production plants. Besides cutting a long string of sausages into equal size, it can also be used for other meat packing, fruit packing, etc. shengmao will introduce the classification and features of sausage cutter from two aspects: snap design and degree of automation.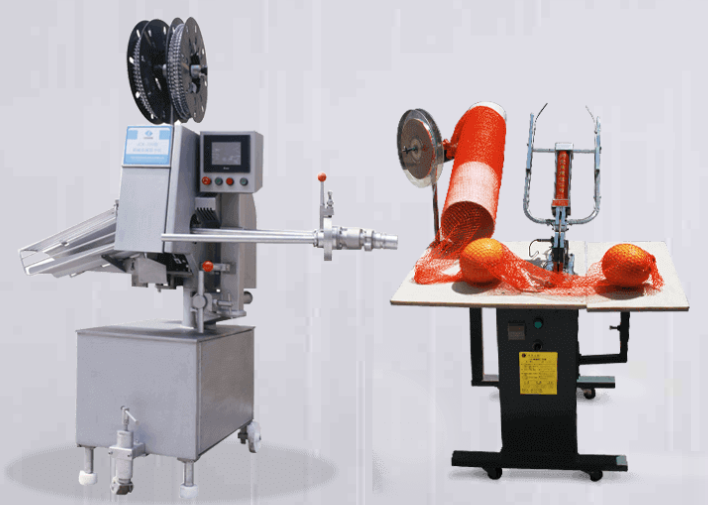 Snap design
If the function is different, the snap design of sausage cutter can be divided into two types: permanent and removable. The design of permanent buckle is easy to install but not easy to disassemble. The design of detachable clasp is easy to install and disassemble. The principle is to set appropriate introduction and lead angles in the hook extension of the removable clasp to facilitate snapping and separation.
Snap fasteners are commonly used in anchorages and ham hocks packaging processes. Snap fasteners can be used smoothly on any sausage cutter manufacturer's sausage cutter and play a very important role in product packaging. Snap is widely used for sealing both ends of ham sausage, sealing glue, explosive sealing and packaging, and other special equipment used in the sealing process. Its function is to fix a specified type of snap at both ends of the sealing process. Different types of snaps are suitable for various light packaging products, such as ham, fruit packaging, garlic packaging, supermarket sealing packaging.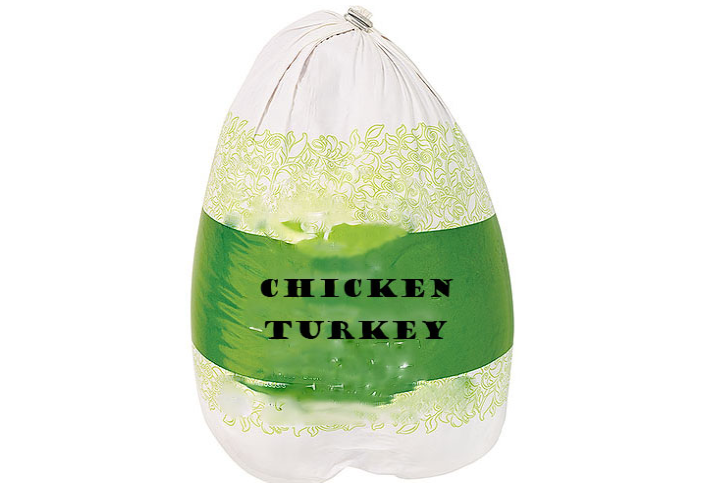 Automatic sausage cutting machine
Automatic sausage cutting machine can be connected with filling machine to form an automatic production line of filling, sealing and cutting, thus reducing labor intensity, improving product quality and making your products more competitive.
The machine is driven by electric motor. The shearing is done by multiple sets of cams. The structure is compact and the transmission is reliable. The machine body is made of high quality aluminum alloy and stainless steel, and the main parts and transmission parts are made of stainless steel and high quality steel. Its comprehensive functions and anti-corruption ability can meet your production needs.
Pedal single shear
Pedal single shear is our newly developed product, which is our unique technology. The pedal shear can be used for fruit and vegetable packing and sausage packing, freeing your hands, saving time and effort, improving work efficiency, dual use (vertical or sitting), good sealing and adjustable tightness.
We also have clips to match the machine, clip sizes U502, U503, U506. For many years we have been developing trade and industrial packaging solutions using clips and shears. Our packaging types are suitable for the widest range of applications - sausage, poultry, food or non-food.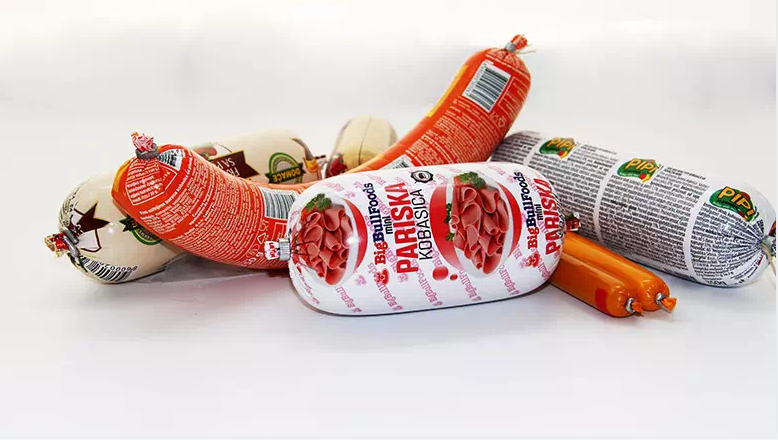 Manual shearing machine
The manual sheeter is suitable for all man-made and natural sausage casings, bags and nets. It can also be used for airtight sealing of meat, poultry and sausage packages, airtight sealing of loose dry or wet goods packages, airtight sealing of plastic bags for live tropical fish transport, etc. Our supermarkets have been widely used 711 manual shearing machine.
We also have clips to go with the machine, clip size U711, U713. Please contact us if you have any questions for consultation.