Nov. 10, 2022
There are food safety concerns when purchasing processed meats, which are often caused by the over-processing of the food during grinding and meat selection.

If you are concerned about a healthier diet, a meat grinder can be helpful, as it is more efficient to choose whole, raw beef for grinding.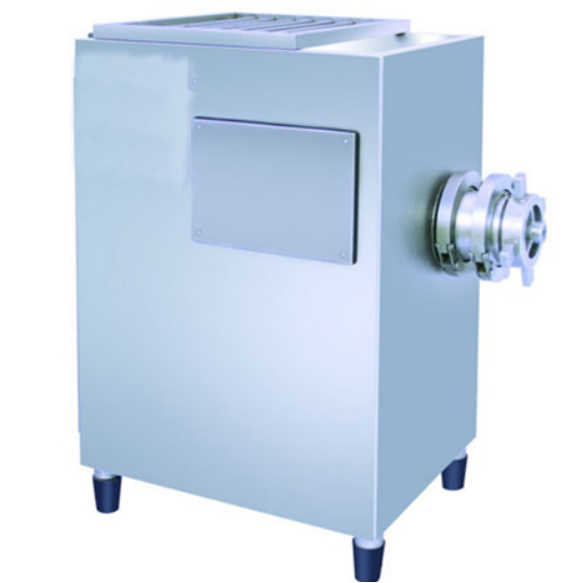 meat grinder
Cost-effectiveness
A meat grinder is not cheap, but choosing a quality machine that not only does the job you need it to do, but also lasts will provide a priceless return. Over time, this investment will pay for itself.
Powerful
Meat grinders are designed to handle large batches. Capable of grinding all types of meat, even soft bones such as chicken, duck or rabbit. You can save time and effort by using reliable equipment to get the job done.
Easy cleaning
Surface & Hopper stainless steel. Ejecting device for meat worm and cutting unit, manually operated. Hardly a noticeable temperature rise with the final product.
Customizable
Meat grinders are not a one-size-fits-all solution. We recognize the importance of choosing the right machine for your needs. From very small quantities to heavy use, you'll find the right grinder for you.
The grinder for frozen /fresh meat is specially designed to chop the meat at -18℃ and -24℃, can produce different sizes of minced meat and slices by changing the cutter. No obvious temperature rise can be made on the products, so the minimum bacteria level can be maintained for your products while the hemoglobin can be properly preserved, greatly improving the shelf life of your products. It also boasts easy operation and high productivity and efficiency.
If you would like to learn more about meat grinders, please feel free to contact us for expert advice.