Sep. 04, 2019
The Aluminum Clip is a matching product of "ham sausage" and "anchor", which is used for sealing packaging of products.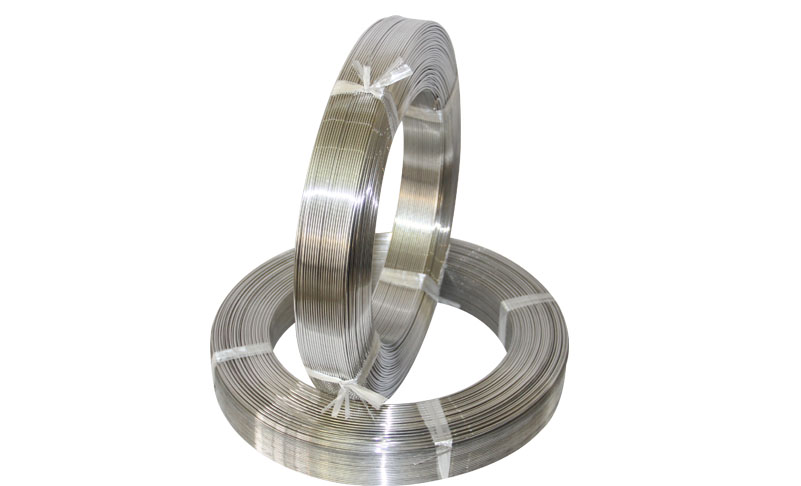 Aluminum Wire Clips
Give full play to the product quality advantages of Aluminum Wire Clips that it has, it is a product sealing member widely used for product packaging and sealing. The buckles are divided into plastic buckles and Great Wall buckles according to the product selection materials.
We can customize all kinds of special-shaped wire according to different needs of customers. The production of the buckle products is guaranteed in quality and quantity, and can also be customized with various models of color Great Wall buckles. This buckle adopts imported tape paper, which has the characteristics of good sealing effect and not easy to fall off.
The buckle products produced by the company can be used in the sealing of food and anchoring agents, and at the same time have the dual effects of ensuring product quality and aesthetics.
If you have any questions, feel free to contact Supermarket Bulk Packaging Clips Factory.