Jul. 13, 2019
U Clips are widely used in the packaging process of various foods and chemical products to effectively ensure the storage performance of the medium to be sealed. The buckle plays a very important role in product packaging.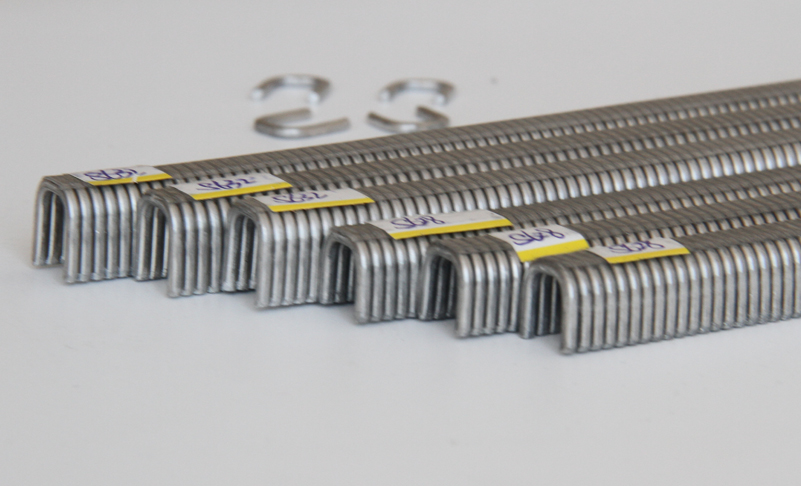 U Clips
The U-type manual punching machine is a special equipment suitable for sealing and packaging of ham sausages, anchoring agents and other products, as well as other sealing processes. Its function is to fasten the U-shaped buckles at both ends of the sealing process. U-shaped snaps have sufficient sealing to ensure the storage performance of the media to be sealed. U-shaped snaps and U-type manual punchers are necessary sealing equipment for food and chemical processing plants.
U-type buckles all technical indicators are more than the same imported products, can be matched with POLY, TECHOPACK punch card machine, complete specifications and models, 502, 503, 504, 506, 509, 711, 713, 702, can be smooth on any manufacturer's punch card machine use. U-shaped buckles are widely used in various ham sausages, fruit packaging, garlic packaging, supermarket sealing packaging, edible fungi, anchoring agents and other light packaging.