Dec. 28, 2020
1. The Double-Card Sealing Machine is used for the aluminum foil sealing of non-metallic packaging containers such as plastic glass in the pharmaceutical, chemical, food, beverage, cosmetics, lubricant and other industries.
2. The Sealing Machine adopts the principle of electromagnetic induction heating. It uses high-frequency current to generate a magnetic field through an induction coil. When the magnetic field lines pass through the sealed aluminum foil material, a large number of small eddy currents will be generated instantaneously, so the aluminum foil will spontaneously heat and melt at a high speed and compound on the aluminum foil. The sol adheres to the seal of the seal to achieve rapid sealing.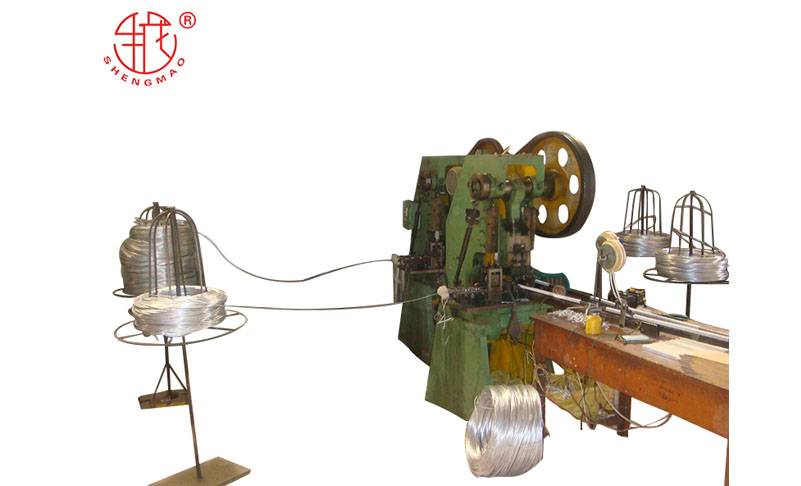 Clips Manuacture Equipment
3. The material of the sealed container can be polyethylene (PE), polypropylene (PP), polyester (PET), polystyrene (PS), ABS, glass, etc. It cannot be used for metal bottles and caps.
The company also provides Custom Sausage Clip, please feel free to contact us if necessary