Net Bags for Fruits and Vegetables
High density polyethylene (HDPE) is a white powder or granular product. Non - toxic, tasteless, crystallinity of 80% ~ 90%, softening point of 125 ~ l 35℃, temperature up to 100℃; Hardness, tensile strength and creep property are better than that of ldpe. Good wear resistance, electrical insulation, toughness and cold resistance; Good chemical stability, at room temperature, insoluble in any organic solvents, acid, alkali and various salts corrosion; The membrane has little permeability to water vapor and air and low water absorption.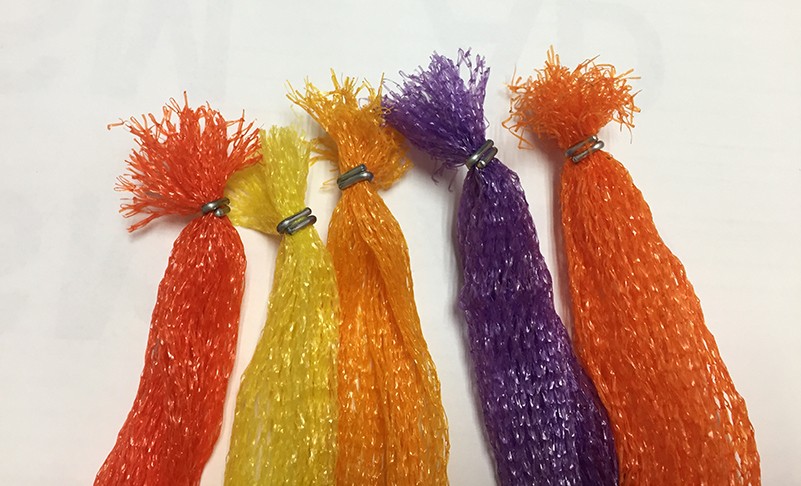 Mesh bags can be used for packaging fruits and vegetables
Color: Red, yellow, lemon yellow, orange, purple
Size for one package: 90*40*30cm
Weight of one package: 4km/package and 20kg/package
The width: 6cm.
Open width: 32cm.